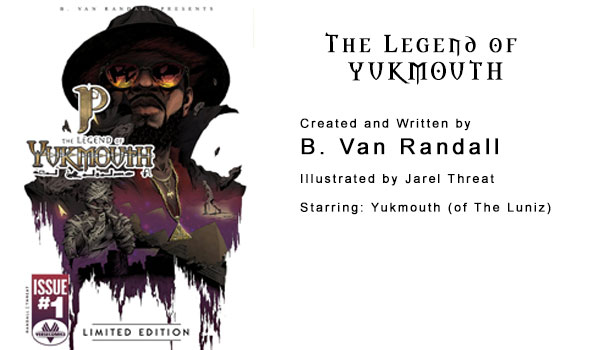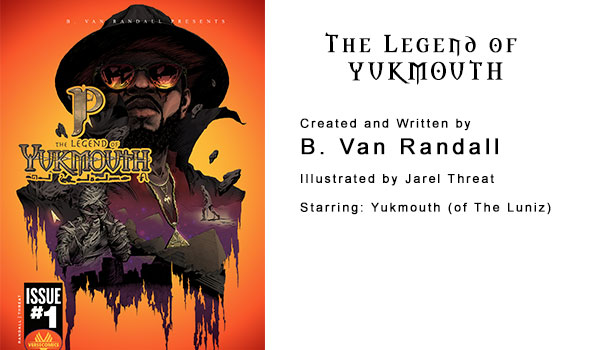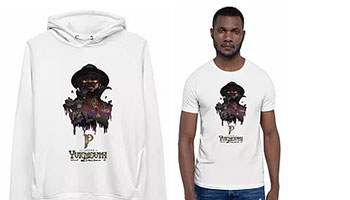 The Legend of Yukmouth Comic book!
Synopsis:
All he ever wanted was for Osiris to open the doors to the afterlife. He has been wanting that for over 3,000 years.Inspired by the Grammy nominated west coast rap artist Yukmouth (1/2 of the hip hop duo The Luniz).
Limited Edition Version $19.99
Limited Edition Bundle (Limited Edition Book + 4 songs + eBook) $24.99

Smoke alot Radio
Check out the previous podcast episodes as we dicuss the latest events.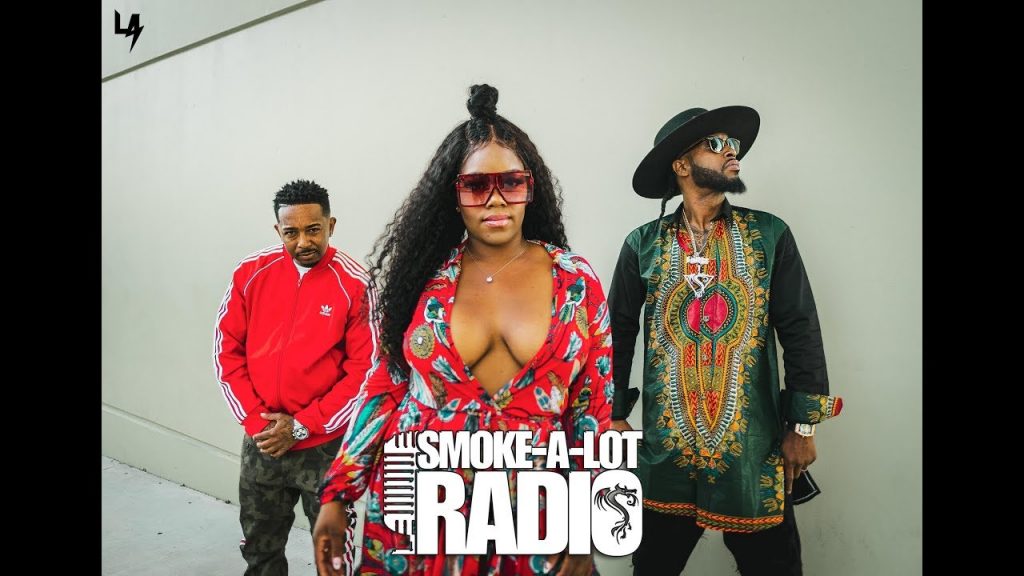 Music Catalog
Regime Classics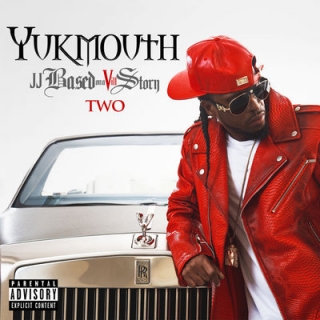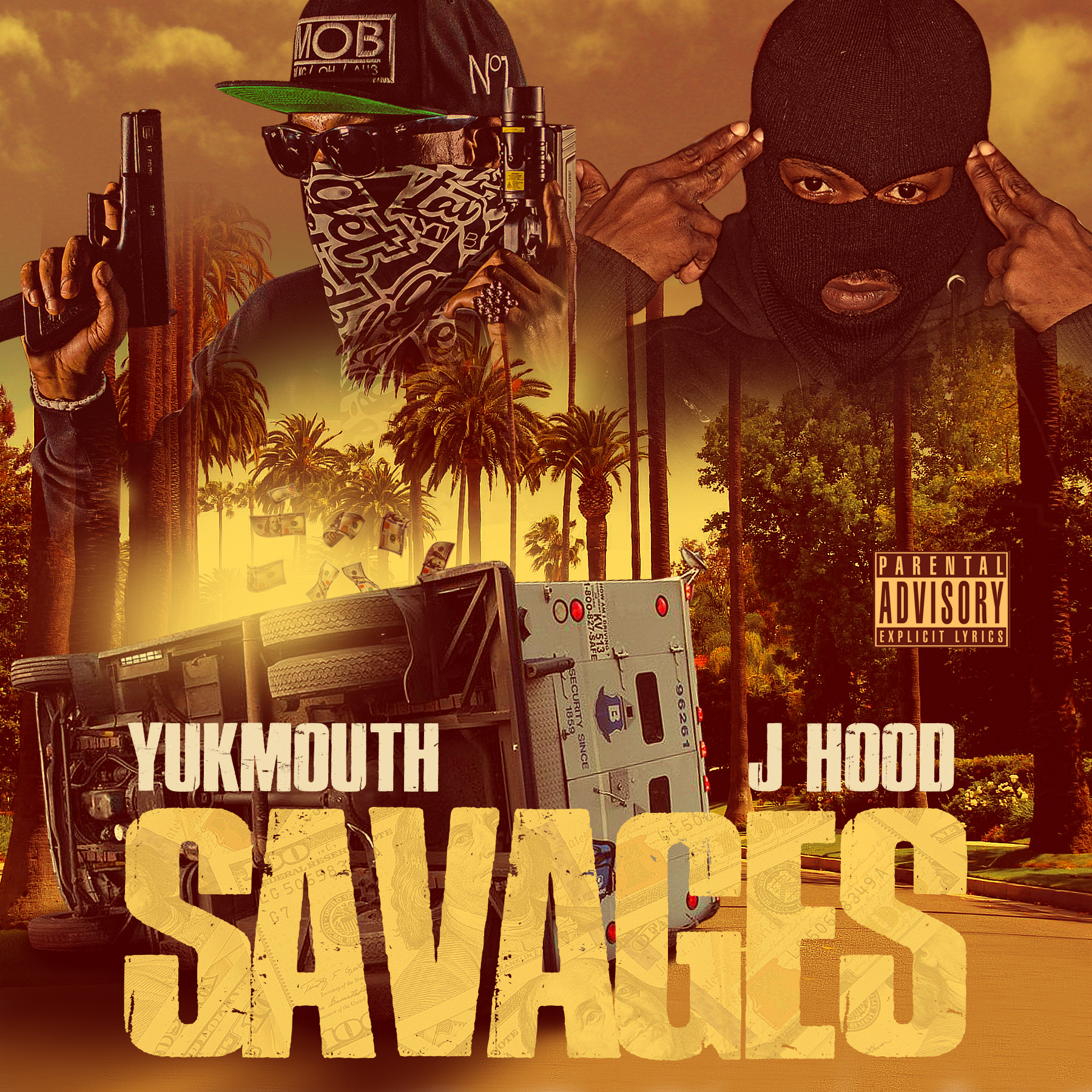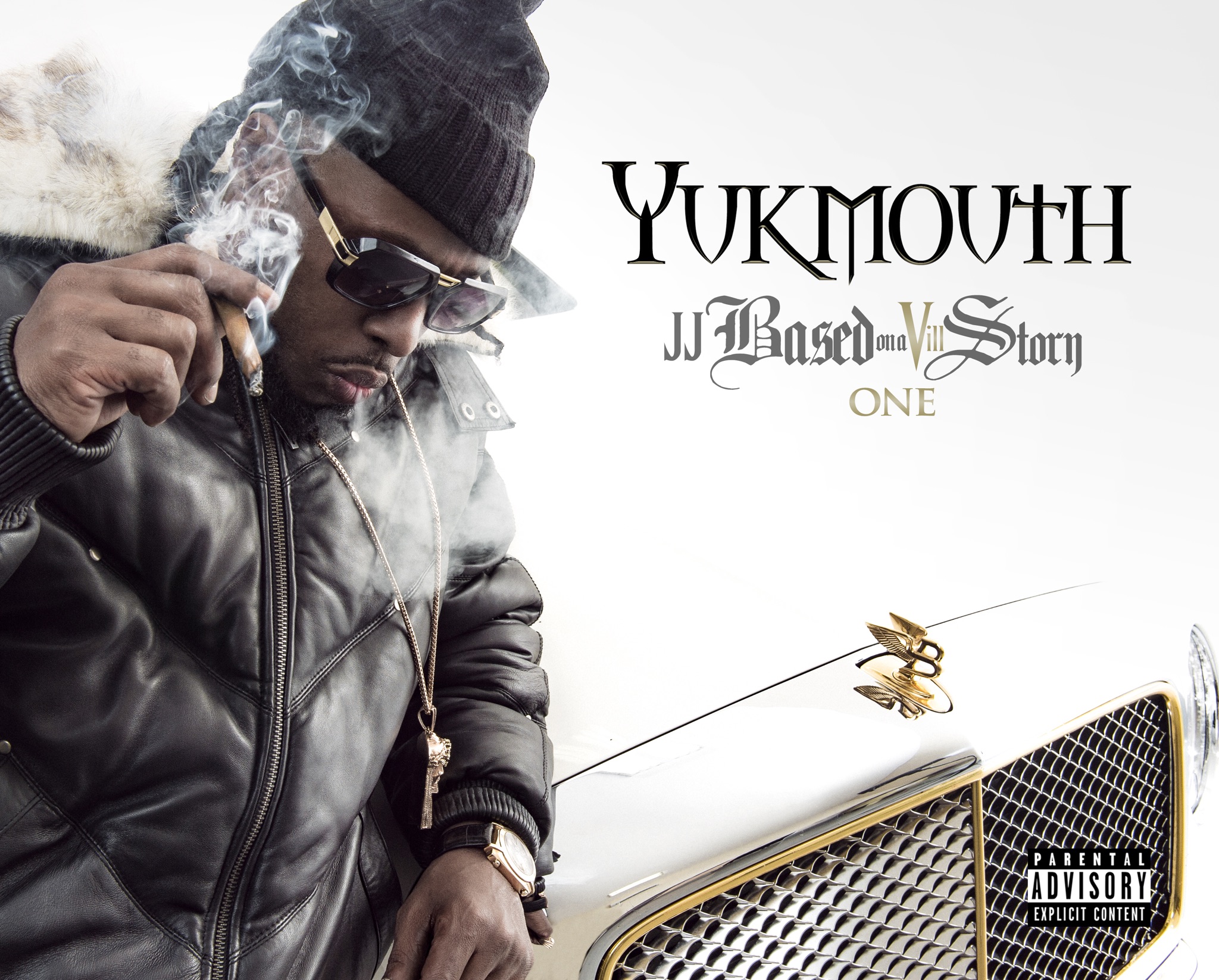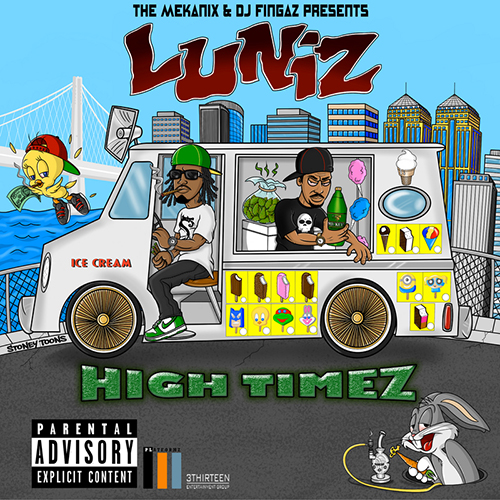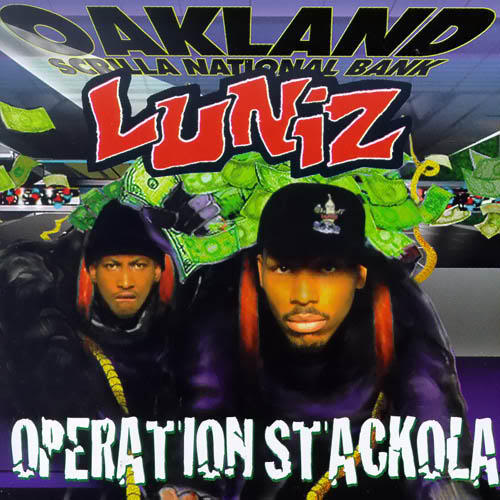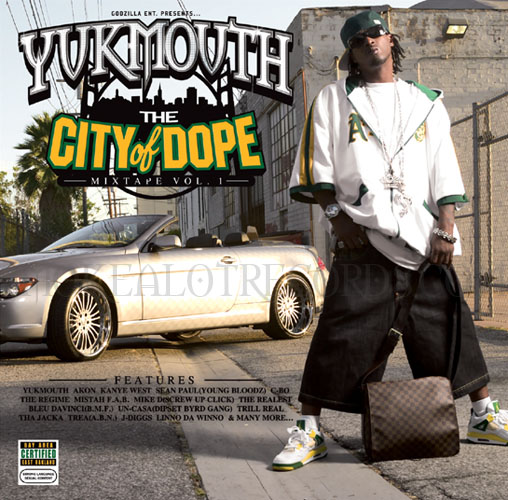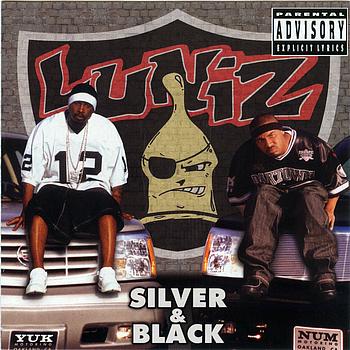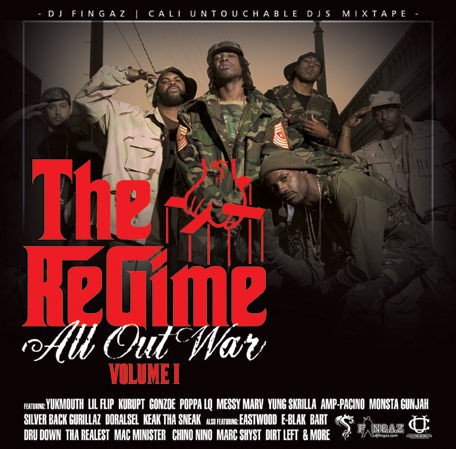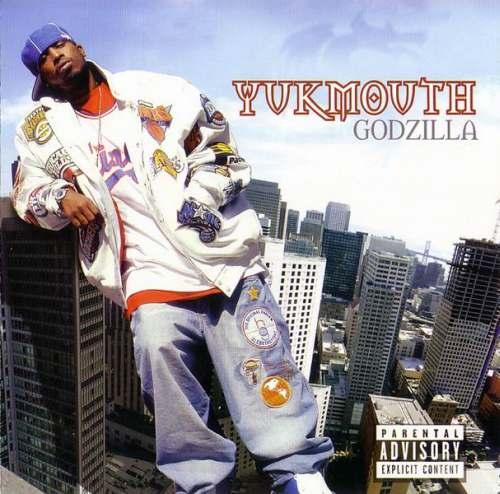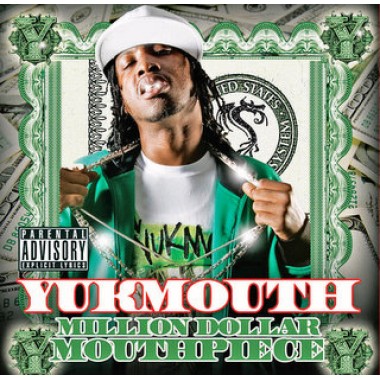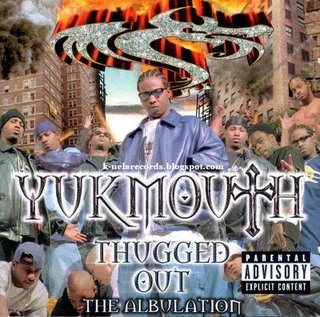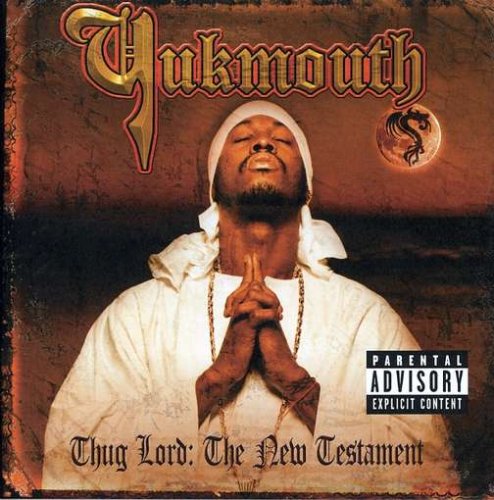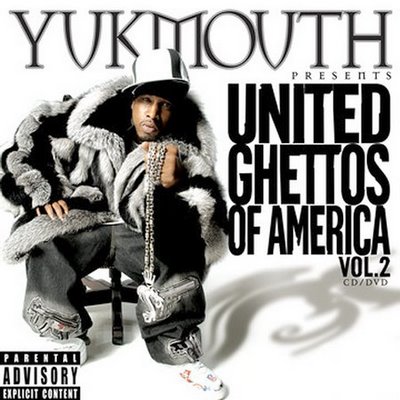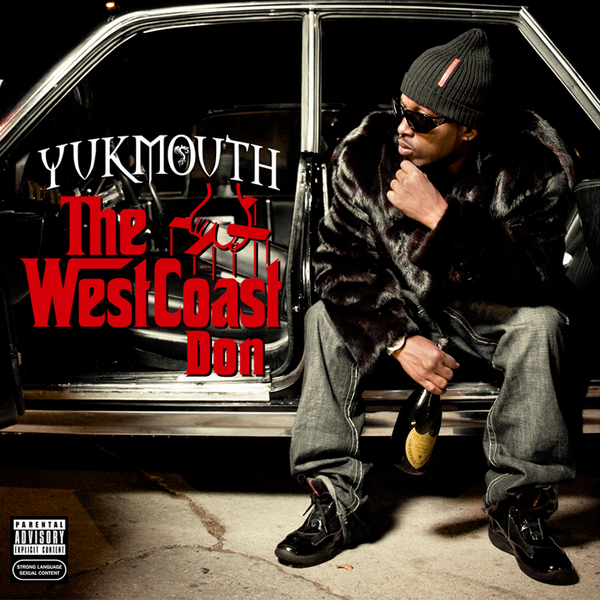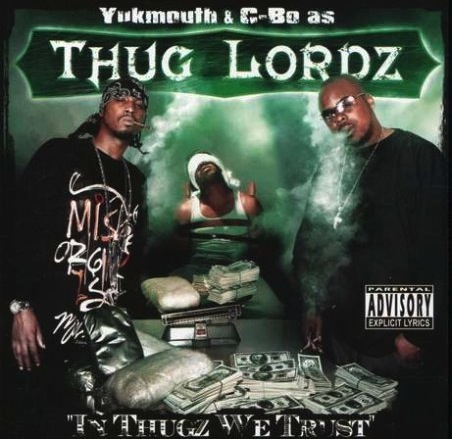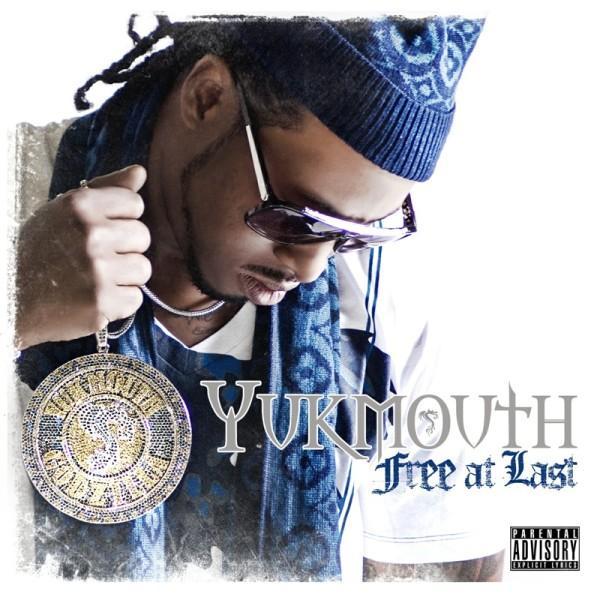 Get the new Regime Dragon MASK for your protection today!
5/13 – SAN JOSE 
5/14 – AROMAS 
5/20 – PHOENIX
5/27 – ARCATA
5/28 – POMONA
6/11 – HOUSTON
6/24 – SANTA CRUZ
7/9    – MICHIGAN
7/10 – LAS VEGAS
7/23 – COLORADO SPRINGS
7/30 – RENO
8/13 – DENVER
8/27 – OREGON
9/9   – OKLAHOMA
TBD – FRESNO 
TBD – LOS BANOS/YUKMOUTH/GUEST APPEARANCES